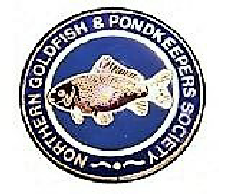 Our annual Open Show and Auction is held every year on the second Saturday of September.
All these Shows are detailed in the Newsletters on the Pages listed in the Home Page.
The Shows are held at St. Matthews Hall, Stretford,
Manchester M32 9AJ.
The latest results of the
NGPS Open Show are
detailed below. The past
results for all the
Nationwide Goldfish Clubs
are available on request
from: drdmford@outlook.com

The NGPS 2018 results ……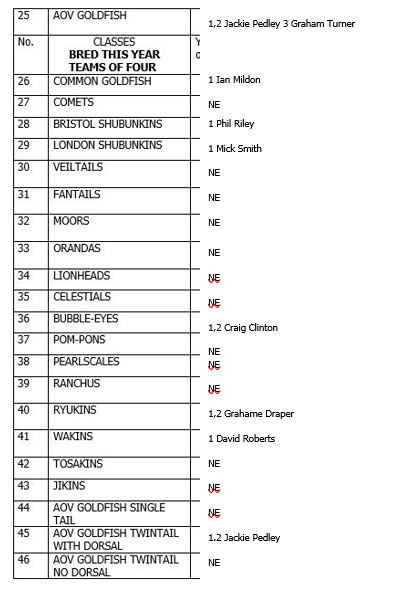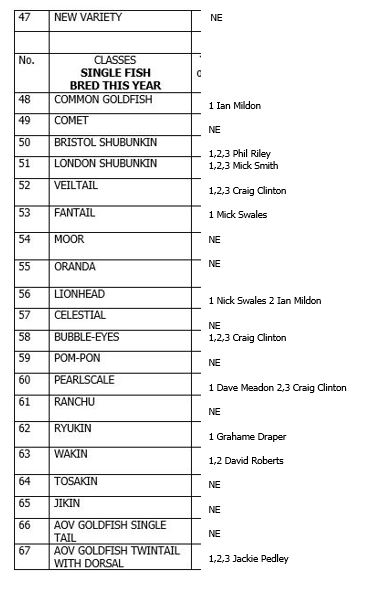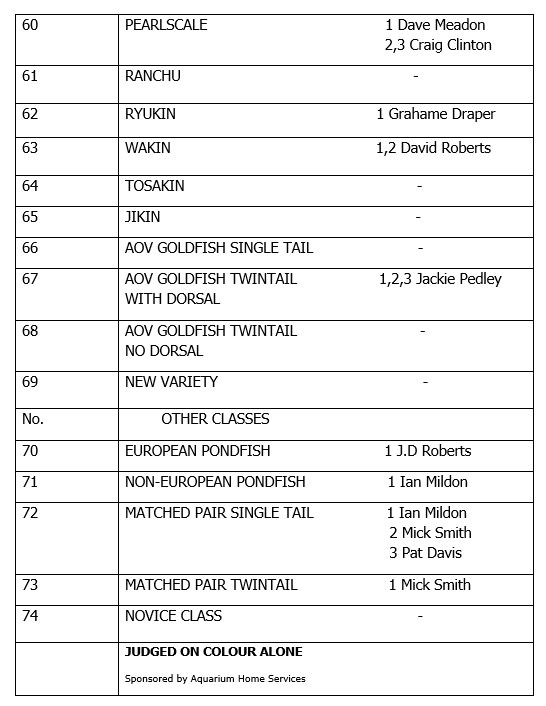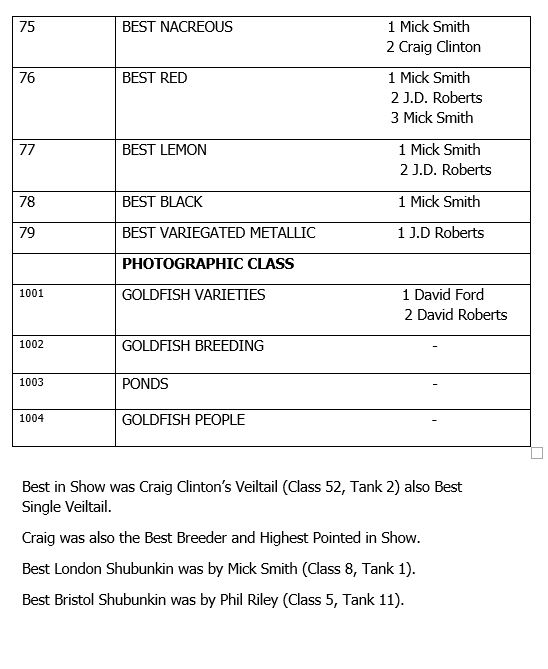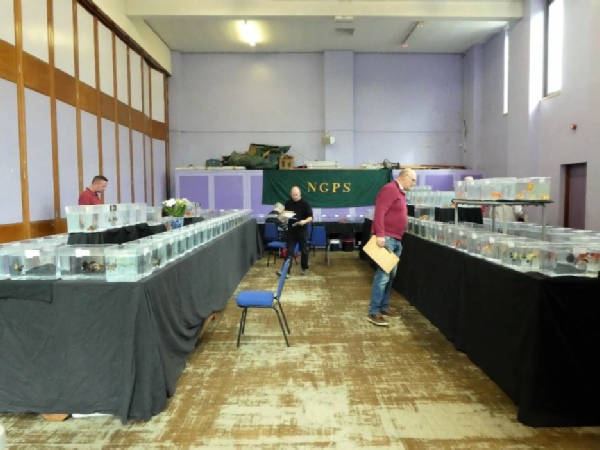 The 2018 NGPS Open Show
and now the 2019 Open Show
This celebrates our 60th year and so was a
Diamond Jubilee Show.
September 14th at St. Matthews Hall, Stretford. There was also
a grand Raffle with prizes worth up to £100 and an Auction of 20 Pedigree Goldfish that were all sold at bargain prices.
Special Jubilee Trophies were awarded in the 40 Classes ….

Being an Open Show, not only
Members but visiting Aquarists received these Trophies plus products by sponsors Aquarian and FishScience.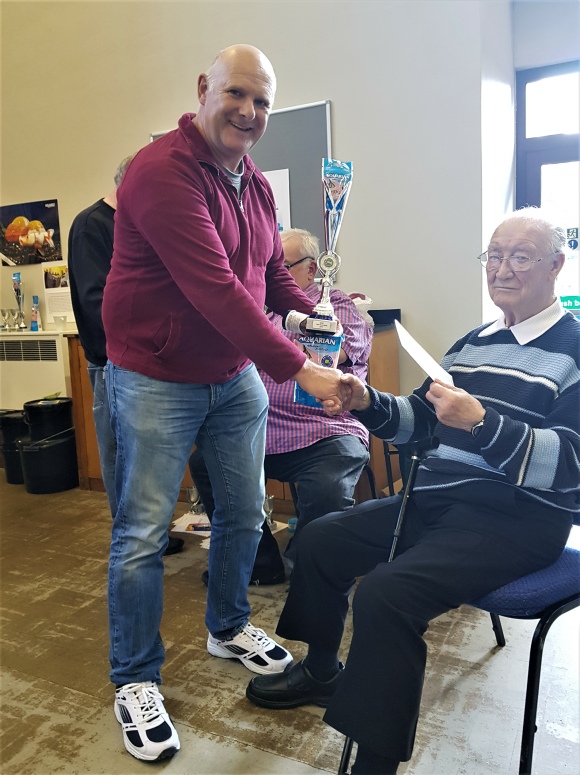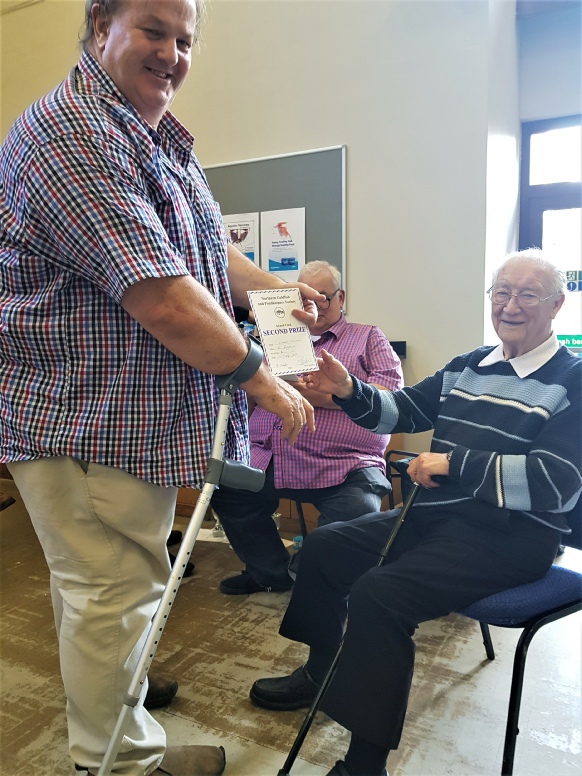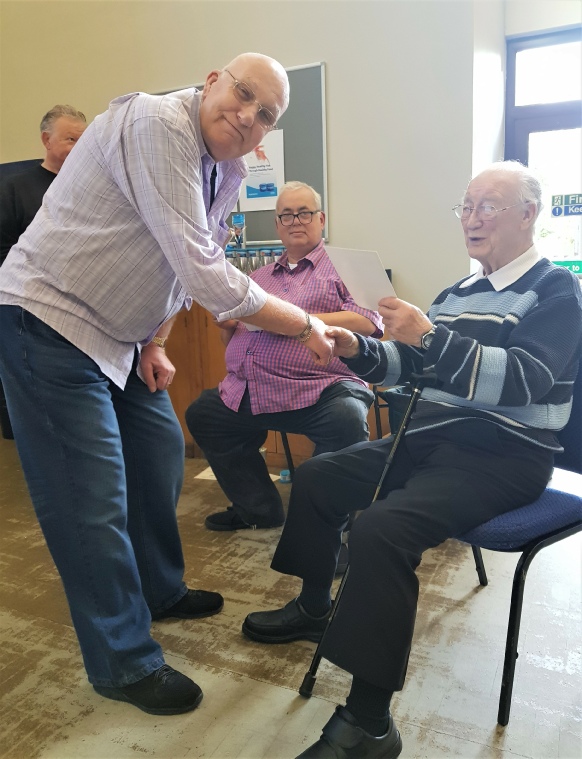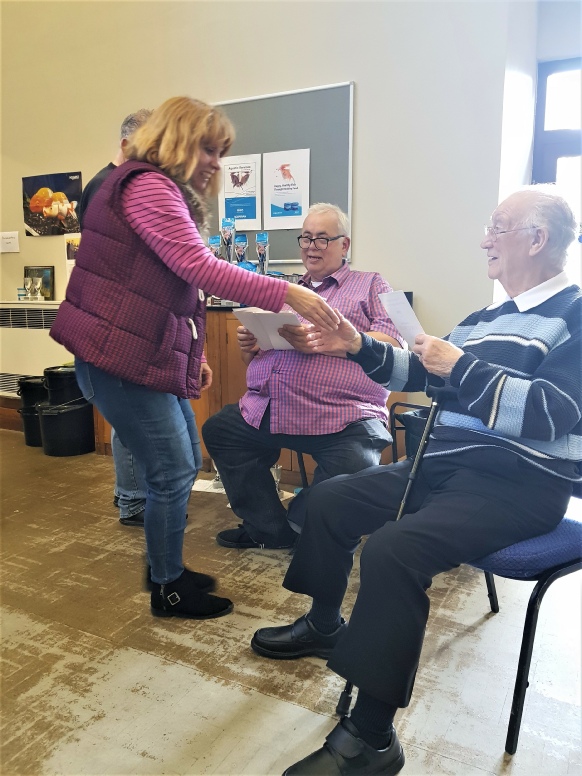 …and many more. All congratulated by our 92 year-old President Bill Ramsden, who is still judging at our Shows.
The Results are appended HERE